CHECK OUT OUR FREE E-BOOKS!
NUTRITION AND TRAINING FAQ!
There was a BIG reason why I started to get into coaching…
It's because I found there to be SO many nutrition/training myths that were making everyone's journey a little bit more challenging when it did not need to be.
Did you know that eating breakfast DOES NOT speed up your metabolism?
Did you know that eating late at night DOES NOT mean that you are going to be storing fat?
The list goes on and we tried to address a lot of them in this book.
Click right >>>> HERE <<<< to download the FREE book!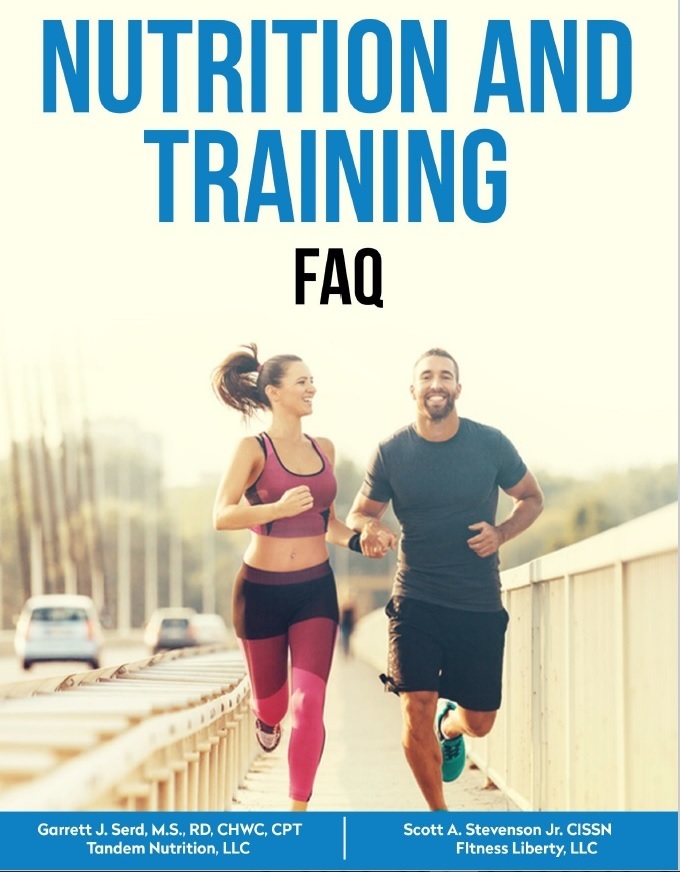 ON-THE-GO EATING GUIDE!
Do you ever struggle with your eating when you are on-the-go?
Do you find it challenging to find high protein, low-calorie meals while traveling?
Do you have a hard time knowing what to exactly order?
If so, look no further.
I have searched numerous name brand fast-food and chain restaurant menus to bring you this FREE e-book.
Each page is dedicated to a new restaurant and it will help you find menu items that are low-calorie and high-protein when you need it the most.
Click right >>>> HERE <<<< to download this!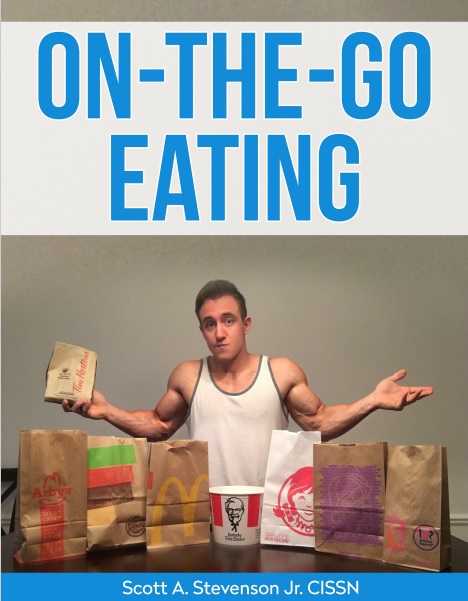 BEGINNER'S GUIDE – 7 ACTIONS STEPS
Are you looking to get into shape yet confused on where to start?
Are you tired of getting bombarded with information from friends, family, co-workers, and the media telling you exactly how "they" did it?
If so, check out this FREE book!
Inside, you will find 7 simple and easy action steps that you can take today to get the ball rolling.
Yes, there are no tricks, gimmicks, or hacks but I promise you that weight loss and gaining muscle is a lot more simple than others portray it to be.
You got this!
To download click the link right >>>> HERE <<<<