Scott Stevenson Jr – Founder, Elite Online Coach, CPT, CISSN
Scott began his fitness journey a long time ago at the age of 15. Ever since he has seen firsthand how exercise and nutrition impacts every aspect of his life. Scott noticed the large amounts of misinformation related to this area and started Fitness Liberty to cut through the nonsense and to help provide clients with sound, science-backed, information.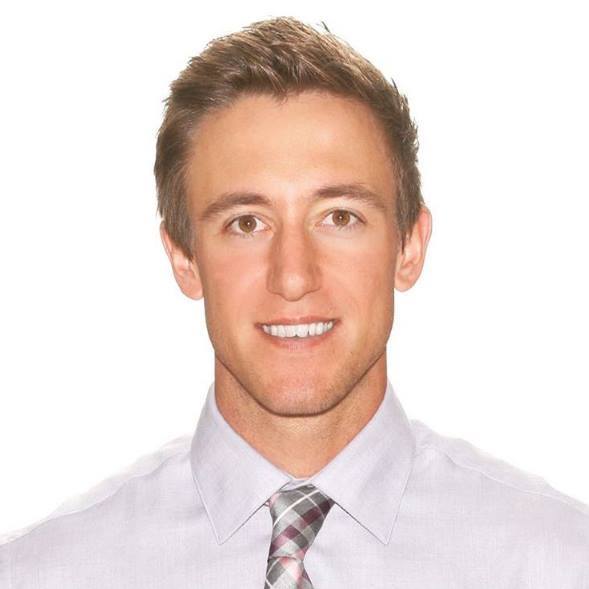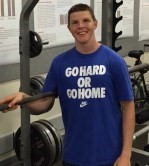 Jeremy Partl – Elite Online Coach, RD, CISSN, CSCS, PN1
Jeremy is a Registered Dietitian. He completed his dietetic internship through Florida State University, where he had an emphasis on sports nutrition. He has his masters degree in Exercise Science and Nutrition from the University of Tampa where he worked as the nutrition director and research assistant in the Human Performance Laboratory at the university.
David Martino – Elite Online Coach, Sports Nutritionist, CPT, CF1
My name is David Martino and fitness saved my life. At the age of 21, I was 225 at 5′ 2. Over the years and through trial and error,
I have been able to lose and keep off around 80 pounds. I saw what this change did for my life and now, I am dedicated to helping others do the same.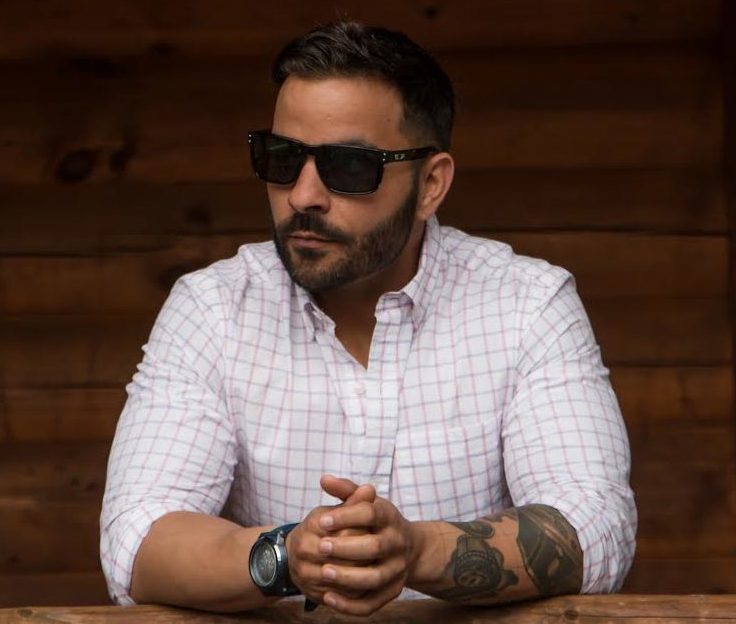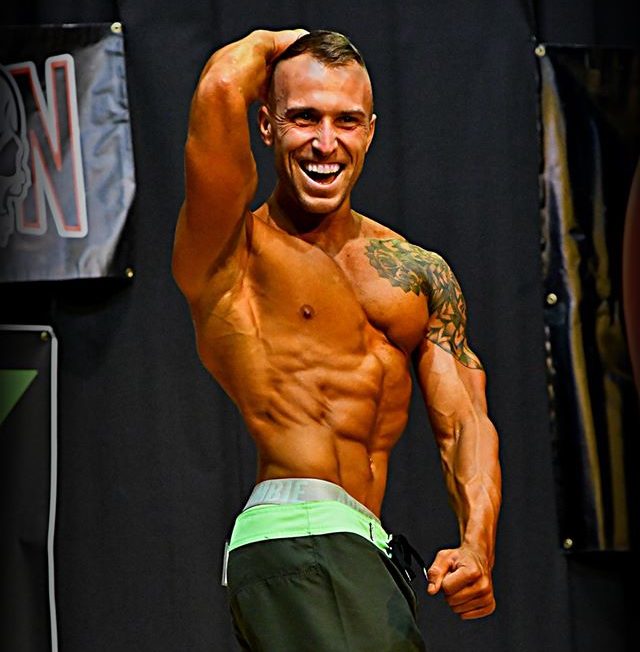 Jake Sorosiak – Elite Online Coach, CPT 
Jake is committed to providing top-level fitness and nutrition training personalized to each of his client's goals and abilities. He is passionate and dedicated to adding value to the lives of others.